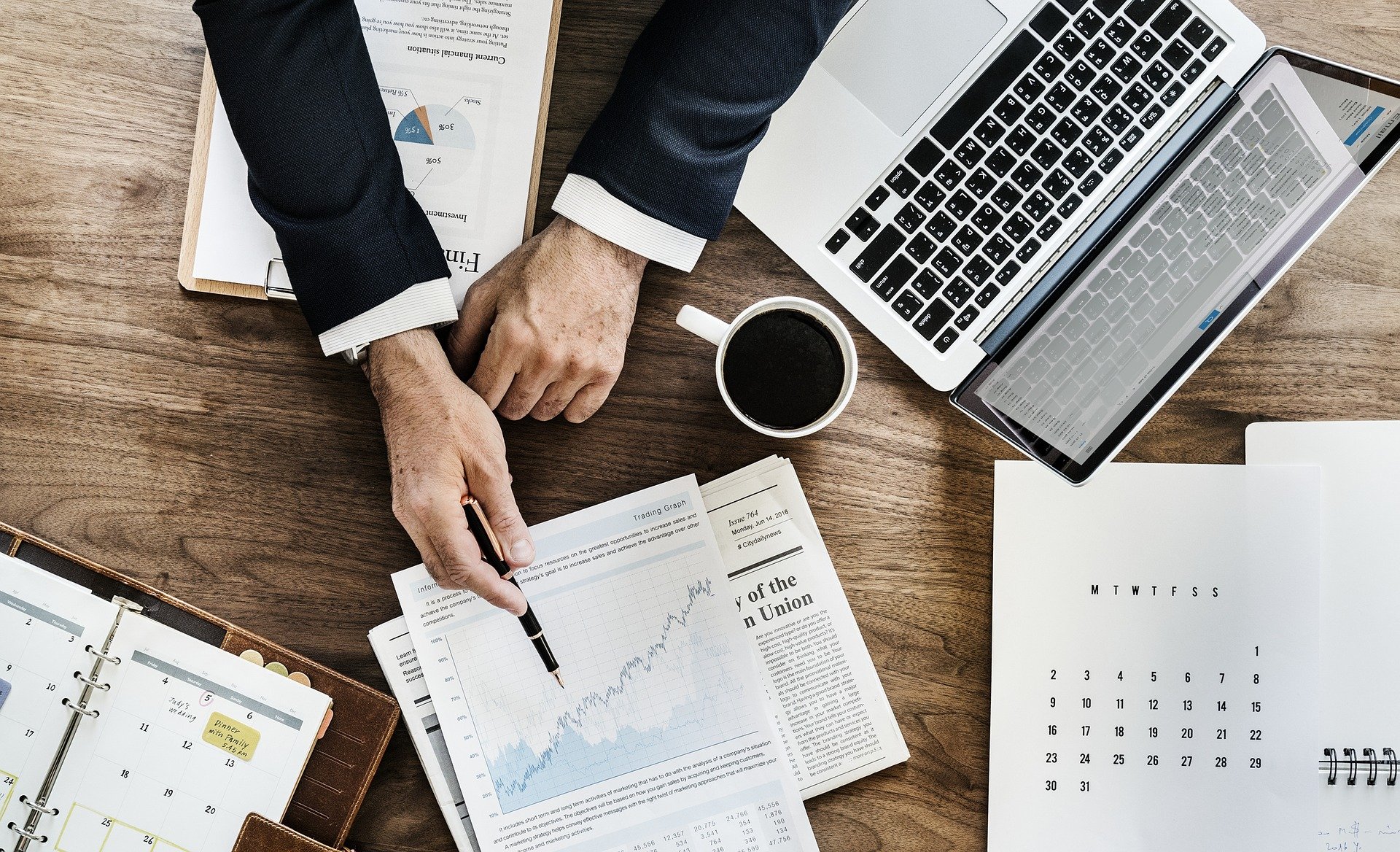 The Importance of KPIs
The use of impartial, dispassionate data to measure business success is critical. It reassures you when you're doing something correctly, and helps you make adjustments to your plan when needed. These metrics, often referred to as Key Performance Indicators (KPI's) apply to every business and every department, whether evaluating sales, marketing, operations, or purchasing.
In the area of inventory management, dozens of KPI's can be measured depending on the nature of your business. As a Vendor Managed Inventory (VMI) provider, the metrics we value offer insight into both your inventory as well as our performance. We believe measuring the program, and the act of sharing with you this critical data is just as important as keeping stock on your shelves.
Selecting the Right KPI's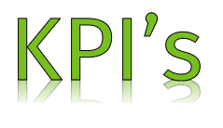 The KPI's we value and share with our customers every quarter include:
Fill Rate
Inventory Turns
In-Stock Rate
Sales / Usage History
Fill rate is an essential metric used to gauge the performance of your vendors, whether or not you're engaged in a VMI program. It measures the percentage of lines or products shipped to products ordered. A high fill rate indicates fewer back-orders and a greater likelihood of having the parts you need when you need them.
Inventory turns report the number of times that your inventory cycles per year. It is one of the most commonly used metrics to measure supply chain efficiency. Low inventory turnover is often associated with overstock. That could mean dead inventory (i.e., not moving at all) or simply excess stock, which wreaks havoc on your liquidity and working capital.
In-stock rate is an effective measurement for Consigned VMI programs because it shows us, as the name suggests, the percentage of time a product is in stock when needed.
Sales / Usage history is a critical measurement throughout the life of a VMI program. With an Austin ABLE II VMI program, we'll regularly look at the sales history of all the parts in your VMI program to make recommendations about whether to increase or decrease the minimum stock levels in your program or even eliminate them.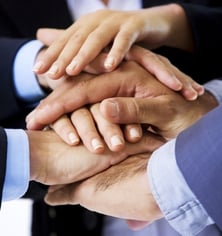 A Partner, Not a Replacement
Professionals responsible for inventory management at their companies are often hesitant to engage in a VMI program for fear the vendor will marginalize their position and those of their staff. The truth is a good VMI partner does the exact opposite. Instead of replacing you, we take the routine out of your hands, allowing you to focus on the bigger picture, and provide insight, via impartial data, you can use to make critical inventory decisions.
Not every VMI service provider offers that open, honest, and unbiased communication. At Austin Hardware we feel compiling and sharing our data with you is the best way to show we're working alongside you, as a partner and a part of your purchasing/replenishment department; and not in any way a replacement.