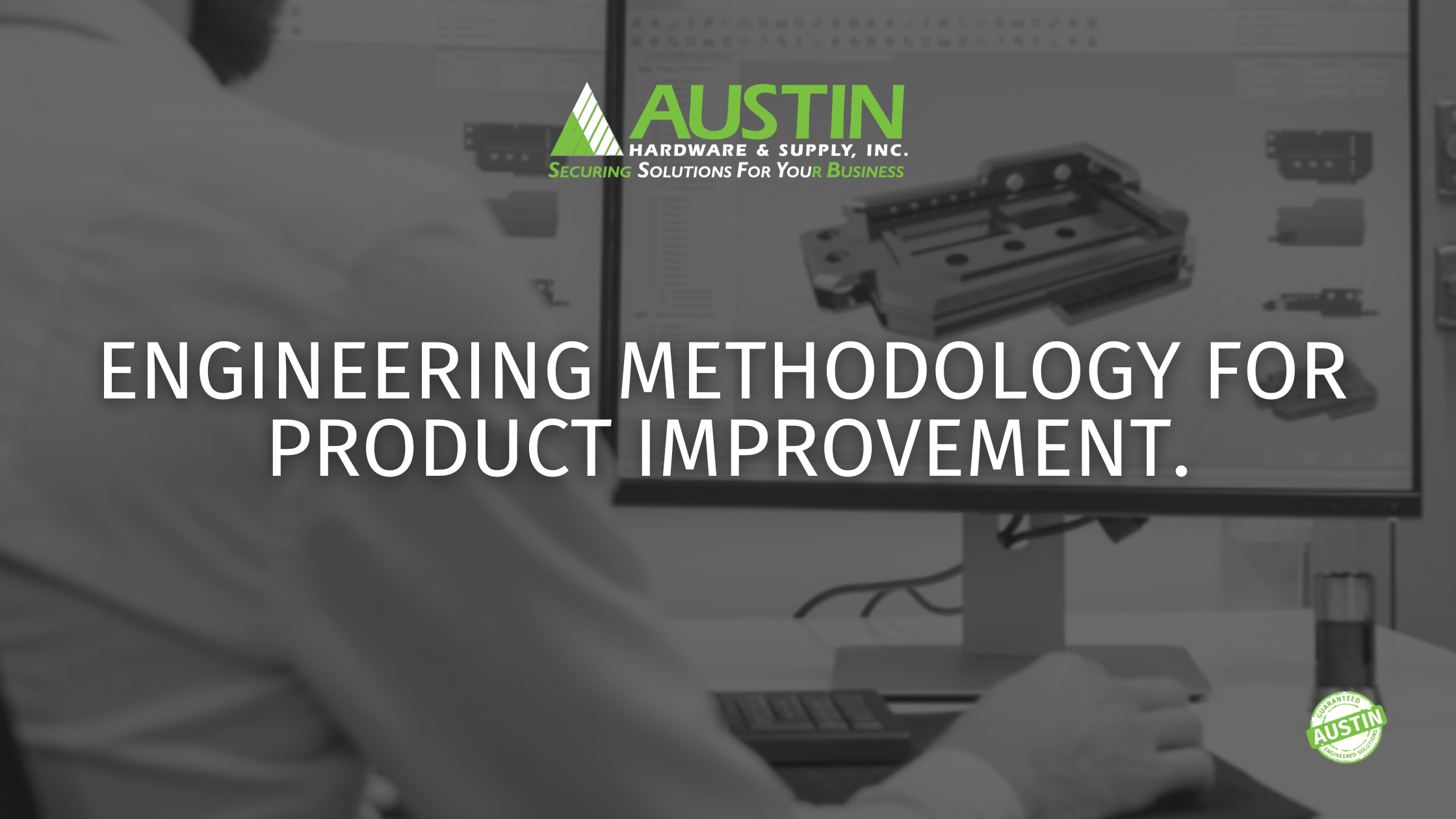 We're always looking for ways to improve our lives through the products we use. We seek products that make tasks easy, work better and faster, last longer, cost less, feel good to use, and make us feel good.
In business, manufacturers look to add components to their end products that improve their customers' lives and solve problems, adding value and giving them a competitive advantage. But that search can be complicated as many affordable, readily available components are highly commoditized, making those unique, differentiating products a challenge to find.
The answer could lie in the design of custom components that can solve your unique problem, help your end product stand out, and give you a competitive advantage.