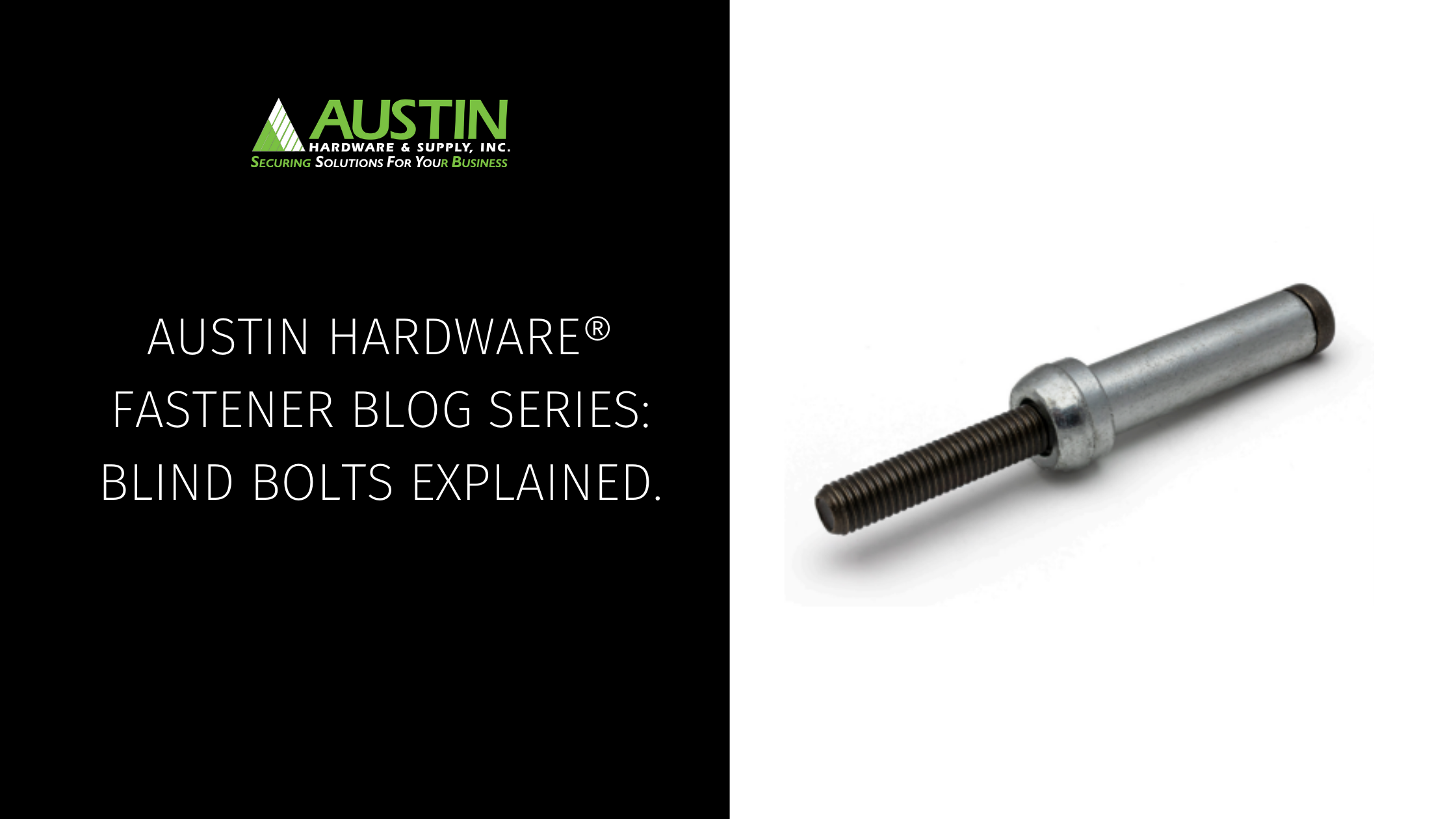 The speed and ease of installation of blind fasteners make them an excellent choice for manufacturers of all types of products. This is especially true when access to an application's backside is limited at best or completely inaccessible.
Once determined that a blind fastener is right for the application, the user then must decide which type of blind fastener is most appropriate. While many factors could play into this decision, strength requirements and vibration resistance are two criteria that sit at the forefront.
For lighter duty applications that are not load-bearing (under 100 lbs. of shear and tensile strength), a standard blind rivet is often adequate. For more information on standard blind rivets, check out our four-part series on blind rivets.