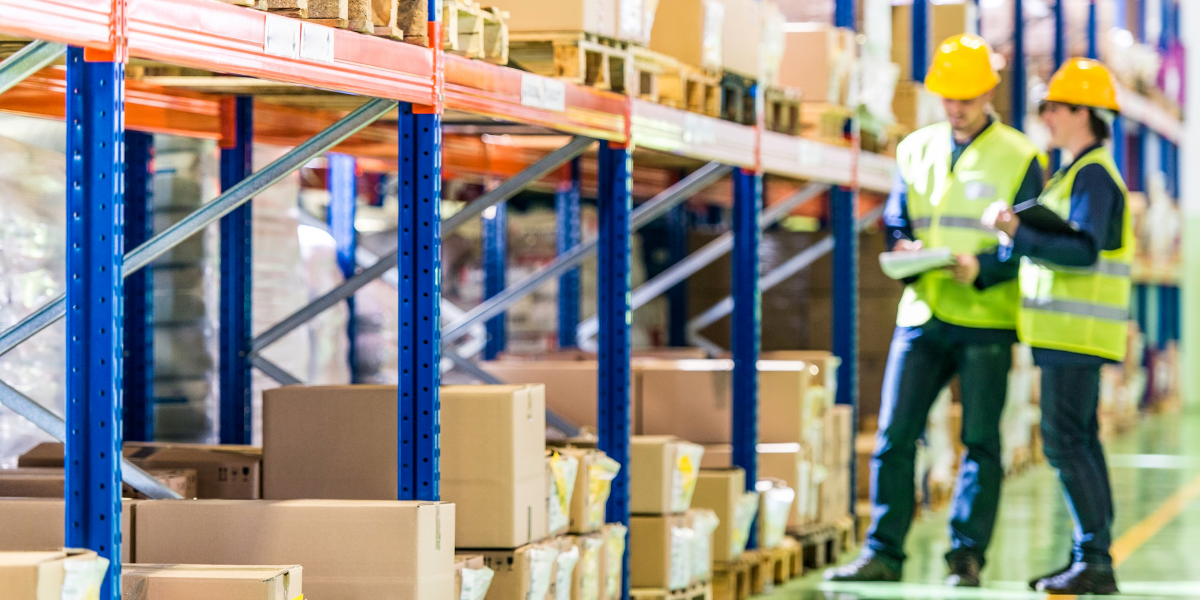 Finding the Right Solutions for Your Supply Chain with Austin Hardware®
The job of securing your business data and ensuring your supply chain runs smoothly is critical. In light of recent world events, that job also has never been more challenging.
As a source of solutions for your business, we can't be too thorough or too careful, which is why everything we do at Austin Hardware®, from the training of our employees to the safeguards on our e-commerce website, are designed to achieve those goals.
We utilize state-of-the-art inventory management software to provide accurate, current inventory levels, ensuring you have safety stock to avoid crucial line-down situations.