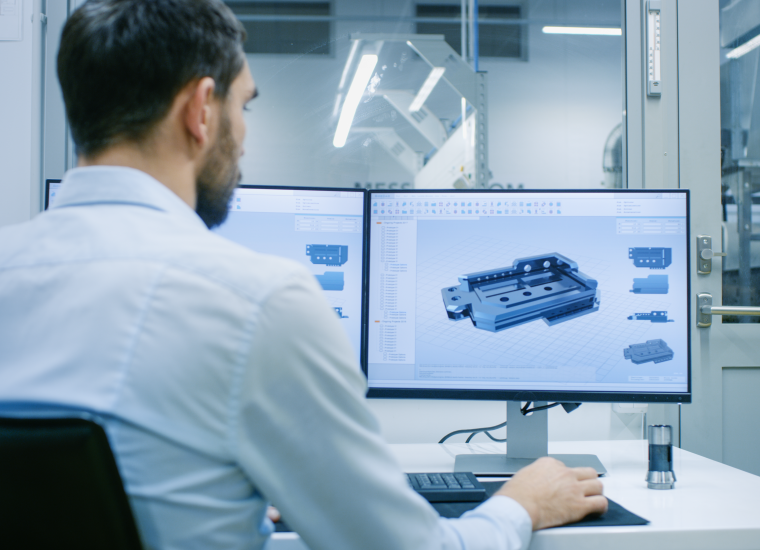 Think of your company and its many goals, pain points, and other concerns for your business. Now think about how you can provide the best solutions for your customers. Custom engineering allows you to deliver what your customers need. You are creating one-of-a-kind projects, tailored to fit specific needs. The right engineering team works with your business to understand your unique set of goals. Still reading? Great, think of your current business, and your long-term goals. Now, consider if any of the following would help your business:
Major benefits of custom engineering: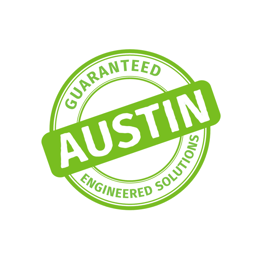 Quality Control
Additional Advice and Guidance
Improved User Experience
Resource Management
Cost Reduction
Reduced Engineering Overhead
Where to Start
When sourcing custom engineering, you need to find a company that has the experience, dedication to quality, and the right resources for the project. The right provider will take the time to determine what application you are designing for as well as specifics related to a project. Next, they will take the time to create what your company and customers need based on a thorough understanding of the solution required by you and your team. In this situation, time is on your side, because you can be sure that the right amount of time is being given to create the right solution.
Customer First Solutions
Just like every other aspect of a business, the needs of the customer are always first. The right business solutions come about when two teams work in collaboration and with the perfect understanding of one another. In this situation, the right engineering team is the one that understands every step of the design process. This process includes listening to the customer's needs, outlining the project based on these needs, setting realistic goals for the outcome, and informing the customer of the entire process while designing. Keeping the customer and end-user top of mind is essential when teams are doing business together.
How Does Custom Engineering Work?
Once you have selected the right team that understands your unique set of needs, you can move forward with the design process. The entire process usually includes creating a plan with proofs, and a prototype that you and your team can test. If all of this goes well, you get a final design concept that is the finished product. Sounds simple enough; however, this can sometimes be a lengthy process. You want a team that knows how to get the job done while making you feel comfortable through the design process.
If this sounds like something you may be interested in, find out more here: Austin Engineering.