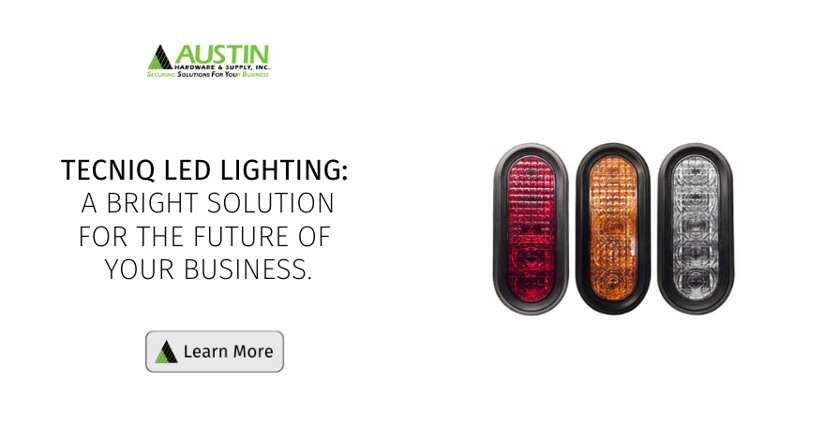 When it comes to outfitting your vehicle or vessel with quality lighting, it is important to find the right company that provides quality as well as safety. Austin Hardware® is in the business of securing solutions for our customers, and that means partnering with companies that offer quality products and solutions for the many industries we serve. We've partnered with TecNiq Inc., a pioneering lighting company, to provide even more solutions and quality products for our customers.
What is TecNiq?
TecNiq Inc. is an engineer-owned company that provides consistent quality in the form of quality lighting solutions for a variety of applications. Being engineer-owned means one thing, a commitment to providing quality products with high-quality design and functionality. In addition to quality products from TecNiq, Austin Hardware® also has a focus and dedication to customer service. This type of focus on quality and consistency is what sets TecNiq and Austin Hardware® apart from other companies within the lighting space.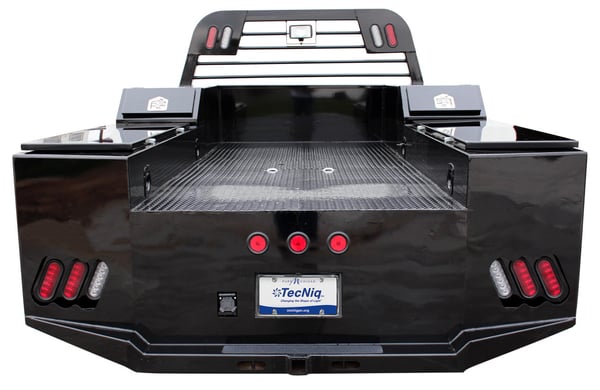 Changing the Shape of Light™
When it comes to finding a quality product, consistency is essential to not only have a product that is reliable but to build a lifelong customer. TecNiq has created products that bridge this gap and create this connection. Their various designs include LED lighting, commercial and vehicle lighting, lighting solutions for trucking, interiors, and a variety of industries. LED lighting offers a better lifetime than traditional lighting, as well as greater visibility. With a range of functional lighting, courtesy lighting, and accessories, there is a product for almost any application.

Solutions for a Variety of Industries
The commitment to quality has created a diverse line of products across several different industries. No matter what industry your business is in, you can find a wide variety of quality LED lighting for several different applications.

Work Truck: Austin Hardware® has expanded our line of fleet truck lighting needs. Instant access to a variety of high-quality products will keep your work trucks on the road. Some options for work truck lighting include work lighting, strobe lighting, beacon lights, compartment lighting, and other accessories that you need to outfit your work vehicle completely. Not only d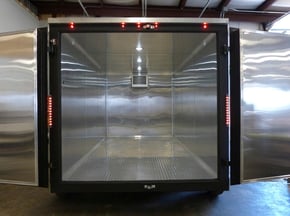 oes the TecNiq brand offer quality, reliable products, but it also adds the benefit of a professional appearance to work vehicles.
Trailer: A significant component of trailer lighting is both safety and efficiency. We offer both by providing lighting for stopping, turning, tail lights, clearance lighting, interior lighting, and more.
Emergency: When it comes to safety, there is virtually no room for compromise. That's why TecNiq has designed emergency lighting to be both the brightest and best in the industry.


Marine: Marine lighting is a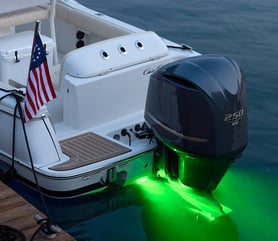 ll about safety, visibility, and durability. You need lighting that not only keeps you visible but stands up to weather and water. We now offer a full line of TecNiq marine lighting that delivers both functionality and style for marine applications.

What lighting solutions are you looking for? Let us find the right solutions. Learn more here: https://www.austinhardware.com/all-products/lighting.html
All Images c/o TecNiq,Inc.