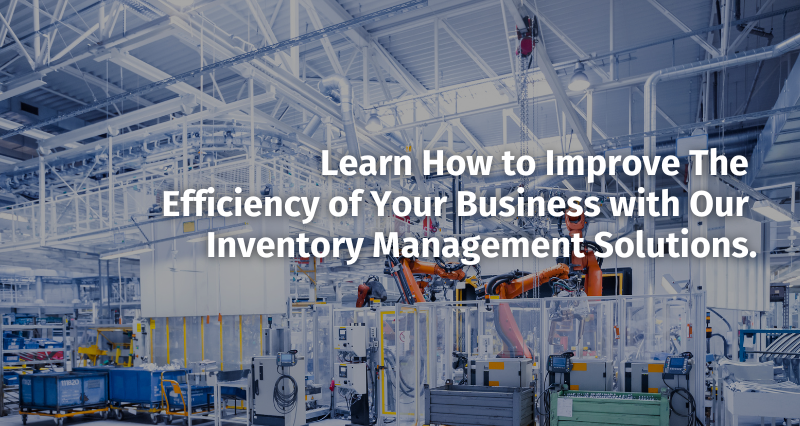 Creating efficiencies within your company, no matter what size, is not only about your bottom line. It is about more. It frees up your time to focus on what matters: building relationships and creating partnerships. Efficiency allows you to streamline paperwork, supply chains, tasks, orders, and many other aspects of your business.
There are many ways to streamline and create more efficient workflows. Whether you're dealing with a specific pain point or wish to take your company's growth to the next level, Austin Hardware's Vendor Managed Inventory (VMI) program is ready to help your business take the next step. We will work alongside your team to create a streamlined, efficient, and well-oiled machine.
How You Can Benefit From Our Services
Whether you are an existing Austin customer or just curious about how to improve your business, our inventory management program can help in many ways. We work with your goals to help you achieve optimal efficiency. First, we meet with your team to find out what works for you and what doesn't. Next, we go over any difficulties your business might be facing. Customers often know the problems their company is facing but can't quite figure out the right solution.
Our team will analyze your current set-up and vision for your business's future, then work with your team toward a solution. Austin Hardware® is uniquely qualified thanks to our expert knowledge gained through years of experience working with businesses of all types and sizes.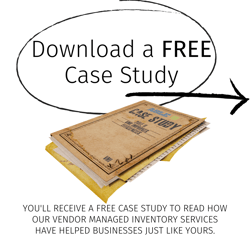 Ready to Learn More? Download a FREE case study to learn more about our VMI solutions for your business.
We Build Trust & Partnerships
At Austin, we work hard to create lasting partnerships with vendor-managed inventory clients. We exist as an extra set of hands instead of a faceless service. We establish early on that we are here for your business and offer hands-on support and excellent customer service as added team members. These guarantees are a part of the Austin culture.
We are more than just a business. We are a family-run and service-oriented company. We understand your company's future is important to you, and we want to build trust.
Whether this is slowly utilizing our services or going all in, your trust is important to us. You can create a custom plan that works best for your team.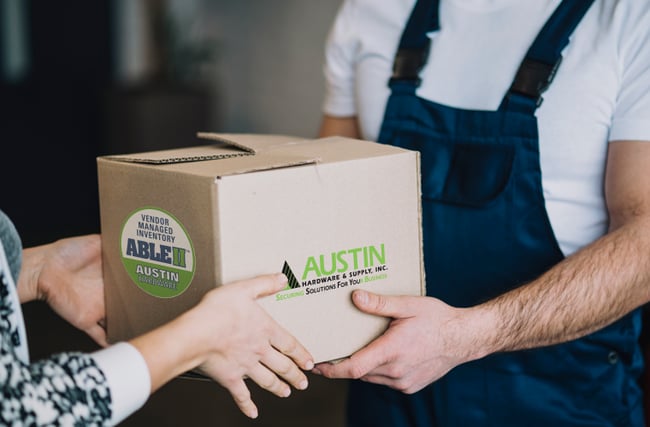 We Offer Flexible, Custom Options
Our Vendor Managed Inventory programs are designed to allow you to customize the services you need. Whether you are looking for help within a specific area of your team or improving your business as a whole, our experts will find the custom solution to meet your needs.
These are just some ways we can help you grow your business. We offer flexibility and customization, depending on how you want to achieve business growth. Your success is important to us as a partner, and we will be with you every step of the way.
Ready to Get Started?
As you can see, there are many ways that you can integrate our Vendor Managed Inventory services into your business. Now more than ever, having a reliable partner you can trust is essential. It doesn't matter what size your business is; we can find the reliable solutions you need. At Austin, we work hard for you, so you can focus on what matters.
Find out more about our VMI Solutions by visiting our Vendor Managed Inventory Page. You can also reach out to a member of our customer service page by visiting our Contact Us Page.