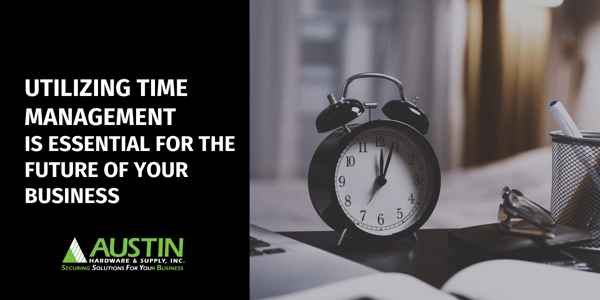 What is Time Management?
Your most precious and limited resource is time. Learning effective time management is a valuable skill in and out of the workplace. Time management is essentially the way that you manage your time in business, life, and other aspects of your day today. If you're busy or have a job where you fulfill a lot of different roles, time management might even be a more significant part of your life than you know it. We are all busy, but finding ways to improve your time management is important for your business and well-being. There are lots of reasons to improve your time management skills and methods that your business will significantly benefit from doing so.Top Reasons for Better Time Management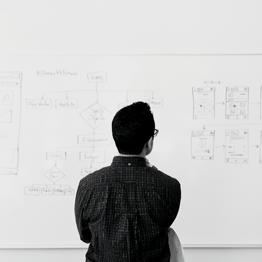 Get more done in less time.
Structure your tasks with a hierarchy.
Make your workflow more efficient.
Increase you and your team's workflow.
As you can see, there are many great reasons to learn and master better time management skills, even more than the ones listed above. There are only so many hours in the day, and getting the most out of them will drastically improve all areas of your life. By wasting time or not using time efficiently, it takes longer to complete tasks. Over time, this can create pain points for your entire business. To learn proper time management, you need to learn to prioritize tasks, responsibilities, and performance as it relates to how much time is required for each job. Mastering time management in your business will help you improve your bottom line and increase your company's efficiency.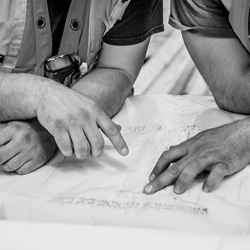 Simplify & Strategize
Once you master time management skills, you can begin to simplify your current processes and therefore strategize ways to improve other aspects of your business. Once you start to strategize ways to improve your business, you can start to create opportunities. Business is all about new opportunities, and when you have mastered your time well, you can begin to grow other areas of your business. Face it, we all want growth in our business, and by mastering simple skills like time management, you can start to shift focus on long term growth strategies and away from micromanaging daily tasks.
Ready to learn more? Click to download the Austin Hardware® Time Management Guide Here.