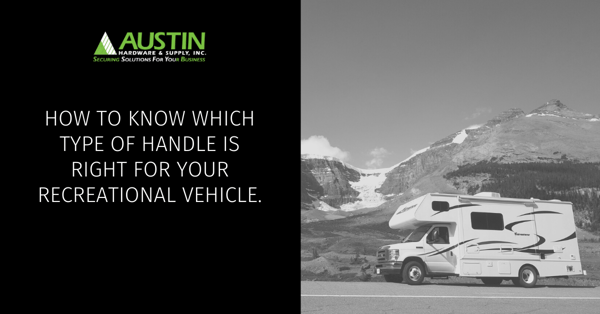 Whether it's a Class A motor home, an ice-fishing trailer, or a pop-up camper, the RV you're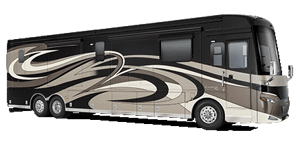 driving sports a variety of different types of handles, both inside and outside the vehicle.
Here are a few of the locations you'll find handles on most RV's:
Primary Entrance Door
Storm Door
Access/Baggage doors
Bathroom Door
Bedroom Door
Interior Compartments/Glove Boxes
Next to entry doors for entry/exit assist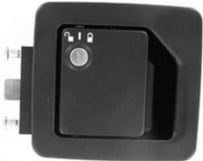 RV door handles for each of these applications come in many styles and sizes. They include folding handles; paddle handles, swing handles, grab handles, 'L' handles, and 'T' handles, compression style latching handles, simple flush and recessed pull handles, and large grab handles and rails. The type of RV door handle you may need will primarily come down to the application, along with the style and material of your RV door, and your personal preference.
Primary entrance, and many access/baggage, door handles are often composed of sturdy zinc die-cast with either a chrome plating or a black powder coat finish. RV screen doors are a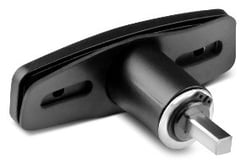 terrific addition, allowing you to keep bugs out while you still enjoy the fresh air from inside the RV. But screen door handles are often easily broken. There a many styles of screen door handles available based on your preference and the space available. An inside bar/grab handle is not always included with the screen door, but it is an excellent add-on to allow you to easily close the door from the inside and alleviate wear-and-tear of some of the other door components.
Grab or assist handles mounted next to the entry door, both inside and outside the RV, to help people climb more easily into and out of the vehicle, are very important. These also come in various sizes and styles, including the addition of integrated lighting for easy viewing at night.
Interior compartments usually require flush mount pull handles or other light-duty compartment latch handles.
Many locking handles on your RV may come with a master key. Very often, they are keyed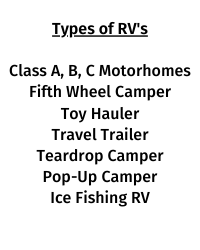 CH751. Unfortunately, this is likely true for many of your neighbors in the campground as well. So, for security purposes, you might want to consider changing out those standard lock cylinders.
Austin Hardware® has long served the RV market. Our location in Elkhart, IN, well-known as the RV capital of the world because the greater Elkhart region is where more than 80% of global RV production is based, has helped to make us the hardware supplier of choice for many RV manufacturers, dealers, and end-users alike. We have a large selection of in-stock handles for every area of your recreational vehicles.