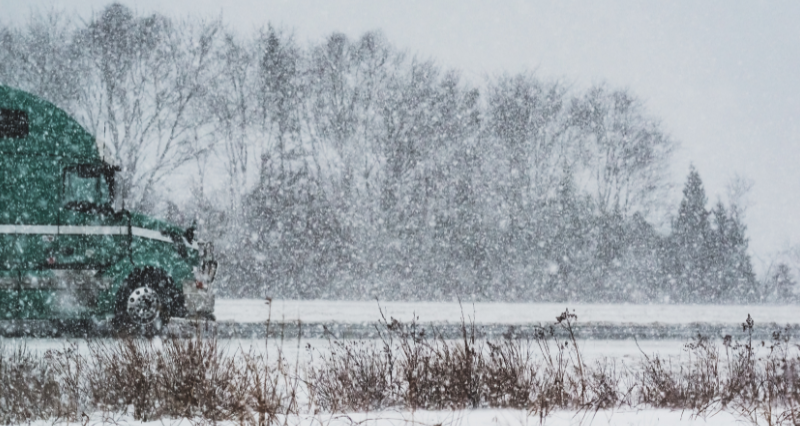 Modern multi-channel distribution across multiple locations presents various technological and social hurdles.
Infrastructure, integration, data synchronization, security, and privacy issues are vital from a technological standpoint.
Ensuring a Robust Infrastructure
Ensuring a robust and reliable technology infrastructure is in place to support multi-channel distribution can be a significant challenge. Reliable network connectivity, efficient data storage and retrieval systems, and scalable hardware and software solutions are paramount.
Integrating Various Channels
Integrating various channels and locations into a unified system can be complex. It requires integrating different software platforms, data formats, and APIs to enable seamless communication and data flow between systems.
Importance of Data Management
Maintaining accurate and synchronized data across multiple locations and channels is crucial. Real-time inventory management, order tracking, and customer data synchronization become essential to provide a consistent experience across channels.
Multi-channel distribution involves handling sensitive customer information and transaction data across different systems. Implementing robust security measures and complying with privacy regulations is critical to protect customer data and maintain trust.