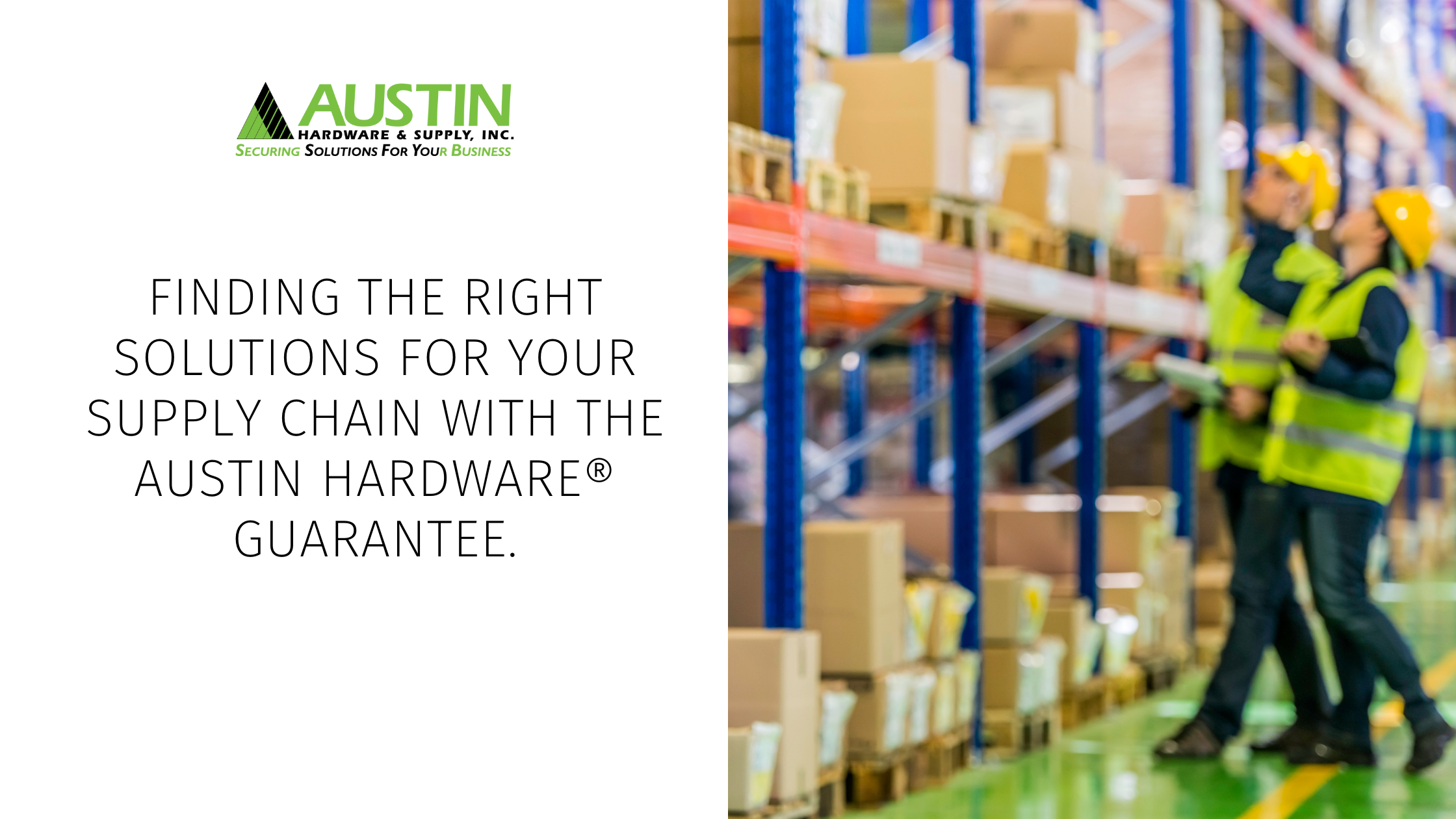 Finding the Right Solutions for Your Supply Chain with Austin Hardware®
The job of securing your business data and ensuring your supply chain runs smoothly is critical. In light of recent world events, that job also has never been more challenging.
As a source of solutions for your business, we can't be too thorough or too careful, which is why everything we do at Austin Hardware®, from the training of our employees to the safeguards on our e-commerce website, are designed to achieve those goals.
We utilize state-of-the-art inventory management software to provide accurate, current inventory levels, ensuring you have safety stock to avoid crucial line-down situations.
Enhanced Website Security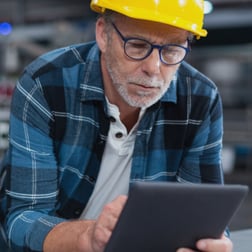 In 2020 we re-launched our e-commerce website to create a better, more user-friendly experience that's easier to navigate, especially for our business account customers. The one-page checkout system makes for a speedy and efficient buying process. The re-launch also included a host of enhanced security measures. Your secure account gives you access to company information and purchase history that are safely stored and allows you to track purchases and shipments at your convenience.
Also of importance is the fact that the entire Austin Hardware® team receives cyber security training to keep our systems safe, which, in turn, keeps your data safe as well.
Able II™ Vendor Managed Inventory and Your Supply Chain
Accurate stock levels, vendor consolidation, and purchase order consolidation are just a few of the benefits of engaging
in a Vendor Management Inventory program. In the long run, they save you time and money.
But to be a true asset to your company and most efficiently manage your supply chain, your VMI program provider needs to be a true business partner, not just a product supplier. Austin Hardware's Able II™ Vendor Managed Inventory (VMI) program gives you that valuable supply chain partner.
The forecasting tools offered with Able II™ give you real-time analytics and access to better data. This type of forecasting ensures that you have the right parts when you need them.
The Able II™ inventory management system is highly customizable, giving you options for different inventory management methods, including consigned and non-consigned inventory.
A Team of Product Experts
Our team of product experts is well-trained and has hundreds of years of combined experience in transportation and specialty fabrication hardware markets. Combined with our in-house engineering team, we are better equipped than any other hardware supplier to tackle your business' most significant pain points. Whether you need to source a product, have something custom-engineered, or are ready to experience the benefits of a vendor-managed inventory program, you are in good hands with Austin Hardware®.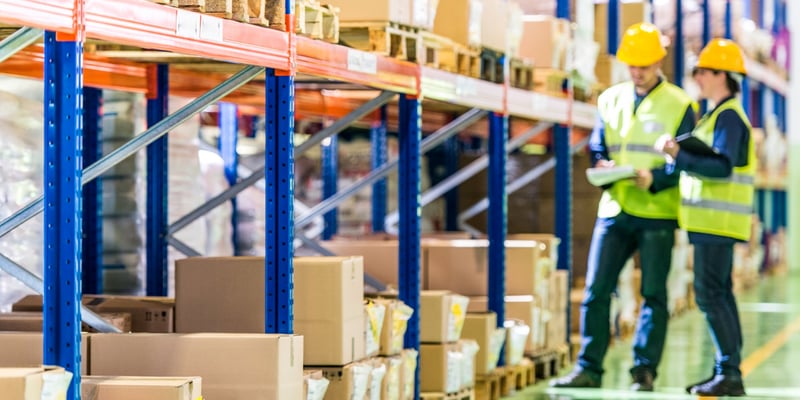 The Austin Advantage
With 9 locations in the US serving the US and Canada, we are large enough for you to leverage our buying power; however, as a family-owned company with regional roots, we're small enough to give you the personal attention you deserve.
Austin Hardware® can be your one-stop shop to keep your supply chain running smoothly and safely this year. We work diligently to provide high-quality industrial-grade products and innovative solutions so that the companies who place their trust in us can deliver their products to the marketplace as effectively as possible.
We are ready to provide expert solutions for you. Find out more at www.austinhardware.com. You can also visit our supply chain solutions page HERE.