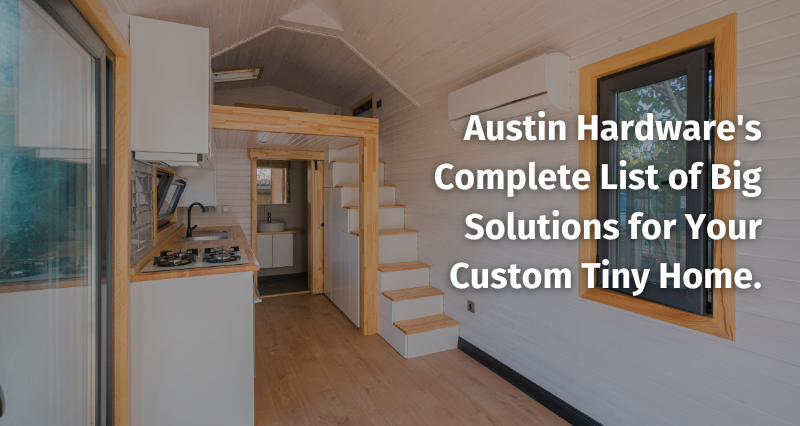 Big Solutions for Tiny Houses
In the last decade, thanks to social media, we have been able to follow the rise of the tiny house movement. This tiny living lifestyle, which includes tiny homes, van conversions, and other mobile housing alternatives, has grown in popularity.
If you want to go tiny, you are entering a vast world of possibility. Tiny living is a great choice for young people, retirees, digital nomads, and families looking to simplify their day-to-day life or hit the road for big adventures and a roaming lifestyle.
The possibilities are endless. Live wherever you want to save money and space, simplify your lifestyle, and see the world from your front door.