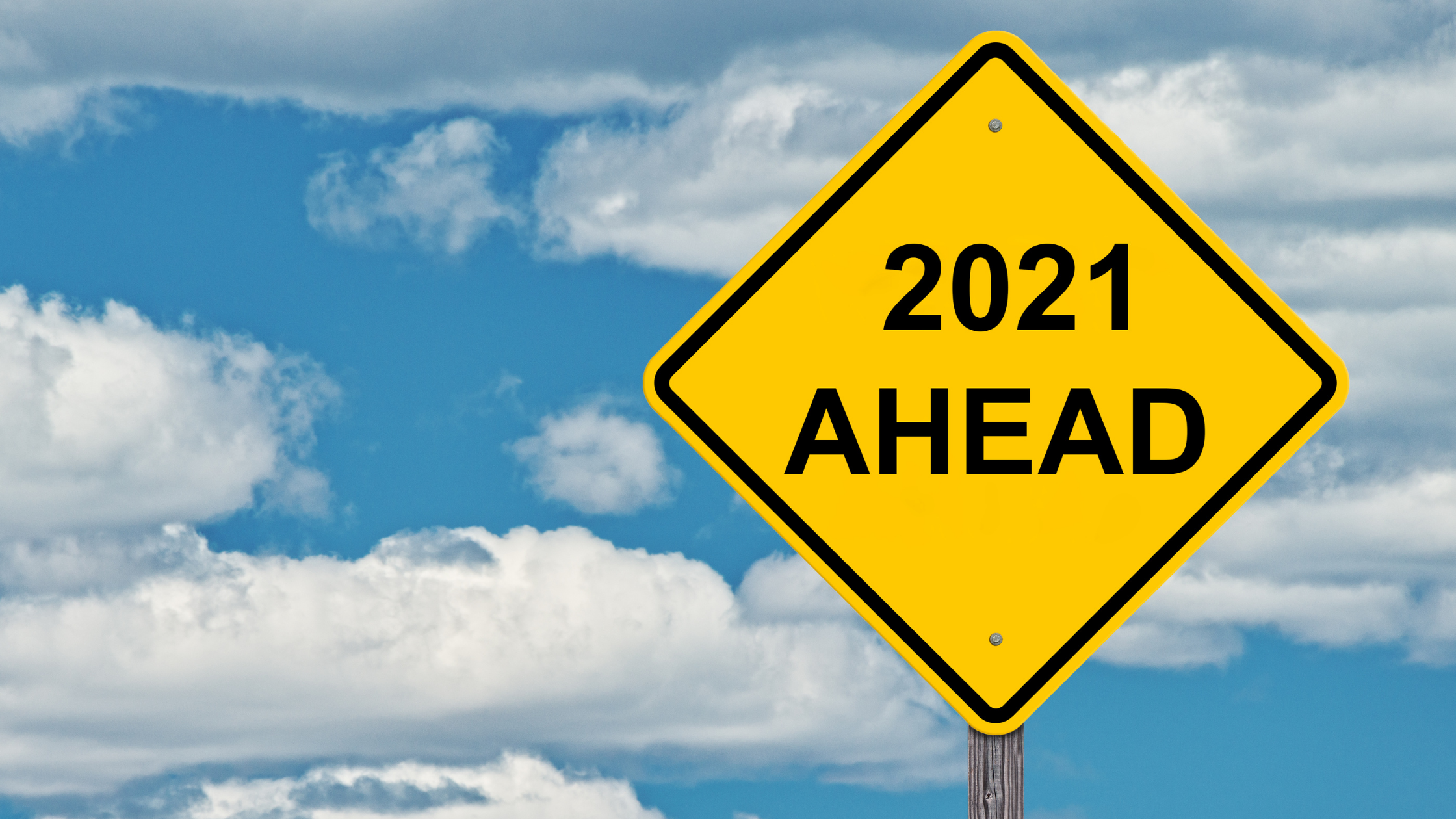 Welcome to 2021!
Our team at Austin Hardware® would like to wish everyone a Happy New Year! A new year means new solutions, but with us, you can guarantee the same great service, quality, and commitment that we are known for. We look forward to helping you find new solutions for your business, streamline any current projects, help you with sourcing, your supply chain, and more. At Austin, we are your one-stop-shop. We thrive on helping customers, and partners like you streamline your business practices and work to provide top-notch solutions. If you are ready to learn more about our solutions for the new year, keep reading below...
---
Customers First
As always, at Austin, the customer is king. Our customer-first attitude drives our commitment to service and talent for
coming up with new solutions. We care about our customers and want you to have the best business you can in 2021 and beyond. This year we plan to focus on our customers' needs, just like in previous years.
At the end of last year, we launched a brand new customer experience focused website that allows users to access our products and services with ease. If you haven't checked out www.austinhardware.com lately, take a look! We designed it for busy customers just like you.
Also, we have active social media accounts, a live chat, a friendly customer contact page, and an online catalog. There are lots of ways to stay connected with us this year!
---
Fast Shipping, Quality Products
We work hard to find the best solutions for you. Our solutions for you includes fast shipping on most orders and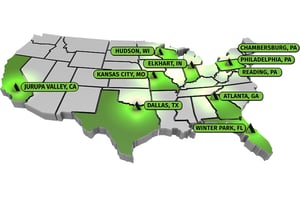 partnerships with the best brands in the business. We know getting quality products on time, for the right price important to you! This year, we plan to keep our same great shipping and grow our quality product lines to continue serving our loyal customers.
Austin Hardware® has 10 shipping locations across the U.S., with 5 also serving as call centers. This enables us to accurately deliver orders to 95% of the U.S. in 2 days or less via economical ground shipping. It also allows for more localized customer service when addressing your questions about your online order, products, and more.
---
Safety
In the face of the ongoing pandemic, we take safety very seriously at Austin Hardware®. We work diligently to keep our customers, vendors, and team of employees safe. Our safety measures include masks, social distancing, enhanced hygiene, and of course, tailgate meetings. To learn more about our Covid safety measures, visit: https://www.austinhardware.com/covid-19.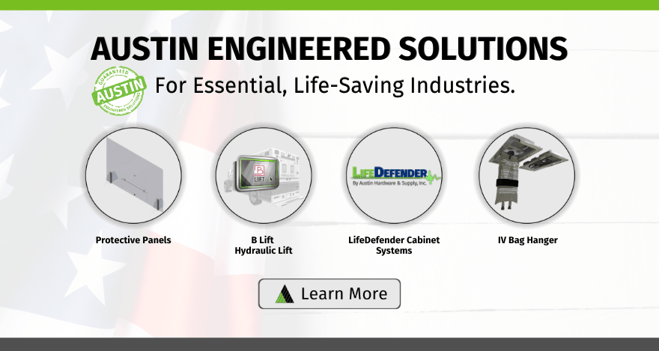 In addition to customer and employee safety, we are engineering products to keep front-line and emergency workers safe. Austin Hardware® is a leading supplier for essential, life-saving industries, including life-saving devices for ambulances, EMS, and other emergency vehicles. Our engineering team works hard to provide top of the line products that save lives. Read our latest blog to learn more about our top safety products.
---
Solutions
With the new year, you can expect the same great quality and solutions and new products, partnerships that our team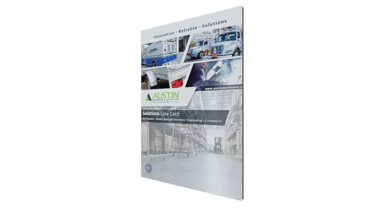 feels will fit our customers' needs the best. As always, our Austin Guaranteed Engineered Solutions™ team of experts is here to help you find the engineering solutions your business needs and provide the same quality parts we are known for. Check out our line card here: download line card.
In addition to our engineering solutions and other services, we also offer a wide variety of products, including fasteners, emergency vehicle solutions, work truck products, and more. If you want to stay up to date on the latest product releases and news, be sure to subscribe to our blog here: Subscribe To Our Blog!
We look forward to 2021 and to providing you with the same great quality sales and service in the new year! Happy New Year from your friends at Austin Hardware®.
---