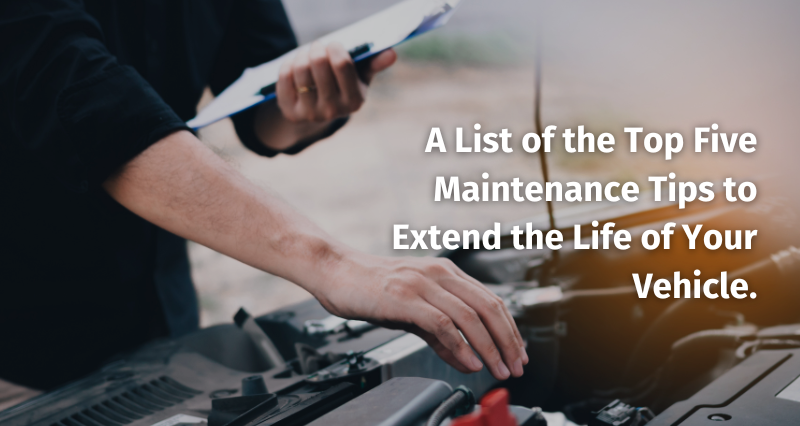 Whether you're going off-road, off the grid, or off to work, you want to be sure your vehicle has the right gear for the day's adventure. We know how important it is to have a reliable, safe ride and one well-equipped for the day's journey- whatever that may be. You work hard, and your truck should work equally as hard for you.
With the costs of fuel and products rising – you want to be sure your truck is in it for the long haul. Protecting your vehicle with the right products not only preserves the life of your truck but it gives you peace of mind. There are several easy ways to ensure your truck is in top shape. Most manufacturers have a recommended list of maintenance items at mileage intervals to help make sure your vehicle is working correctly and has a long life span.
One of the best ways to take care of your vehicle is to stay up to date on routine maintenance – Staying up to date on recommended factory maintenance is crucial to the longevity of your vehicle. A preventative maintenance schedule keeps you from dealing with costly repairs down the line.
A simple maintenance checklist will help you stay on track for repairs and maintenance for commercial vehicles, trucks, and vans, or your adventure vehicle or pickup truck. Below is a list of five easy things you can do to take care of your vehicle.

Get Regular Oil Changes
Consider the oil to be the lifeblood of your work truck or personal vehicle. It keeps your engine lubricated and running smoothly. Over time, engine oil becomes dirty and filled with contaminants. This keeps your engine from doing its job and running properly.
Staying up to date on your vehicle's recommended service intervals helps keep your engine running longer. You can also change your air filter regularly to help prevent your engine from being damaged by dirt and other contaminants.

Check Fluid Levels Routinely
In addition to regular oil changes, there are numerous other fluid levels that you need to keep an eye on to extend the longevity of your vehicle. These include coolant, power steering fluid, transmission fluid, brake fluid, and DEF fluid if your truck requires it. Keeping these at the correct levels ensures that your vehicle runs properly and helps to prevent costly repairs down the road.

Tires, Wheels, and Brakes
Another essential aspect of truck maintenance, especially in colder months, is ensuring your tires, wheels, and brakes are properly rotated, aligned, and replaced as the manufacturer recommends. Checking your tire pressure regularly, especially pre-trip, is also important for safety. These types of simple maintenance will make a big difference in the longevity of your tires and brakes, as well as help with your fuel economy and more.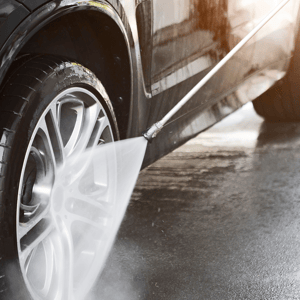 Keep Your Truck Clean
Another simple way to take care of your vehicle is to wash your vehicle regularly! Although it seems simple, whether you use your truck daily for work or on the weekends for off-road adventures, dirt, road dust, and other debris can become caked on your vehicle.
Over time, dirt, chemicals, salt, and other road debris can damage your vehicle's appearance and cause rust or structural problems. Regularly washing – especially ensuring it gets underneath your vehicle – keeps it looking great and preserves its longevity.

Consider Your Daily Needs
Consider your daily needs and the way you use your truck. Do you carry a lot of different tools? Then a drawer slide system to organize and secure everything might be necessary. Consider a locking system if you are on the go or worried about theft during travel.
If you use your truck bed to store tools and dirty equipment, a high-quality bed liner might be the solution you need. Do you require specialty lighting for the interior or exterior of your vehicle? You should consider upgrading to high-quality, long-lasting LED lighting.
As you can tell, there are many different ways to outfit or upfit your vehicle. Finding the right products means partnering with a company that knows hardware. Austin Hardware® has the truck solutions you need for your ride.

We know you're busy. That's why we've made it easy for you. Our team of product experts is ready to source the hardware and products to get the job done. We work hard so that you can work hard. We also have several informational pages for you to check out when you're ready to learn more: Visit our official truck page