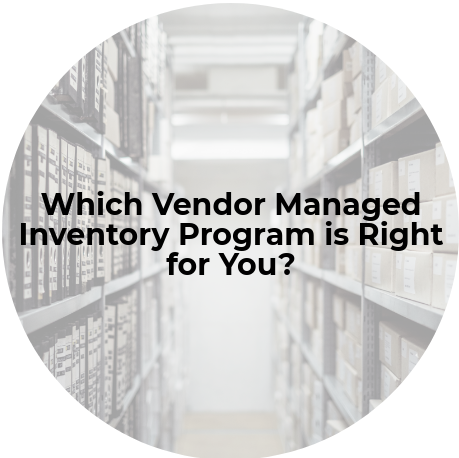 There are a number of options, and plenty of decisions to make for companies considering a Vendor Managed Inventory (VMI) program. Depending on a company's goals, budget, and available resources they'll have to decide on the type of VMI program, to what extent the VMI provider's personnel will be used, how products in your program are going to be replenished and accessed, and more.
We'll look at a few of these options in this post.
There are essentially two types of VMI programs
Both Non-Consigned and Consigned VMI programs offer customers a similar list of benefits, which you can read more about HERE.